Python Scripting with Alibre Design
ADScript makes it easy to use Alibre Design with Python scripting. For example creating a new part:

Test = Part("Test")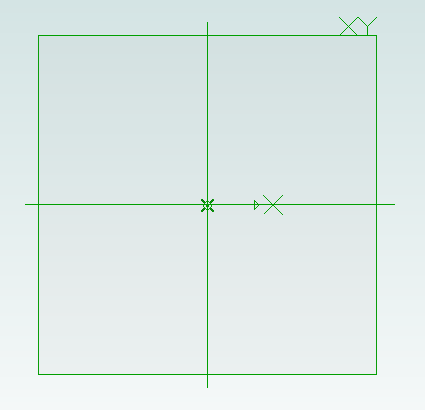 We can get access to planes in the design workspace, for example:

XYPlane = Test.GetPlane("XY-Plane")

Once we have a part and plane we can create a sketch on the plane:

MySketch = Test.AddSketch("MySketch", XYPlane)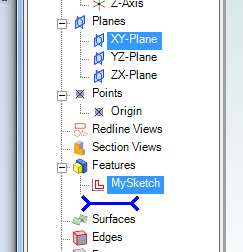 Adding to the sketch is easy:

MySketch.AddCircle(0, 0, 10, False)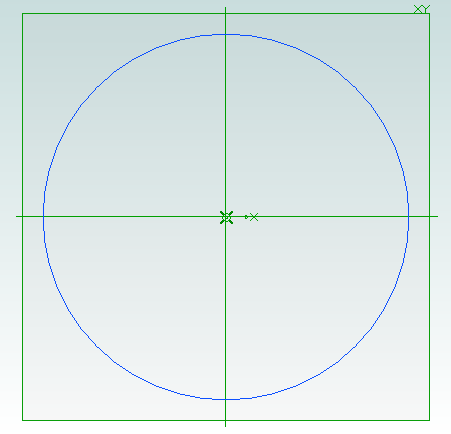 Now we can extrude it:

Object = Test.AddExtrudeBoss("Object", MySketch, 5, False)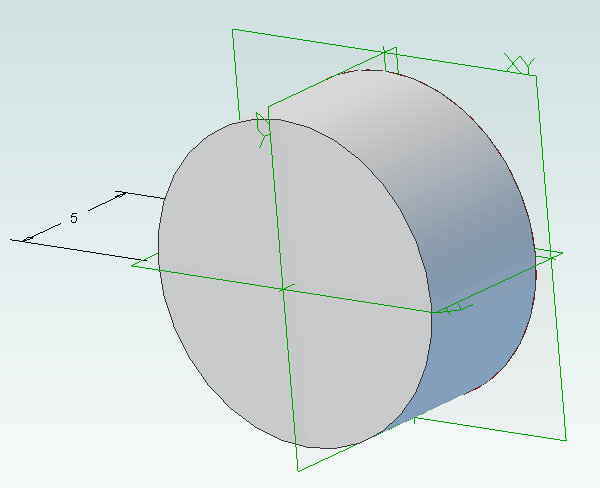 about 9 years ago - 3 comments
Introduction This tutorial demonstrates how to create a library of parts in a CAD neutral format based on a single template part. It takes advantage of parameterization in Geomagic Design. We will start by creating the base part that we will use to create the library. This will be a simple cap head bolt. Next…
Comments are closed.