HobbyCNC Kit Arrived!
The kit arrived and here is a picture of everything received: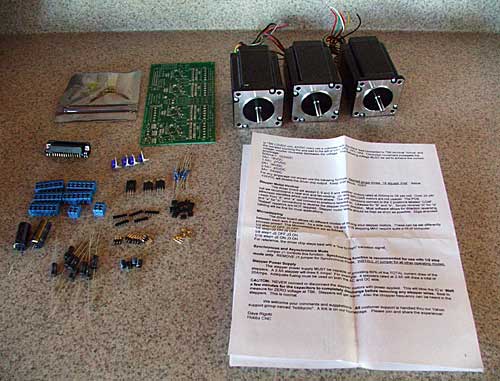 Here is a close up of one of the motors: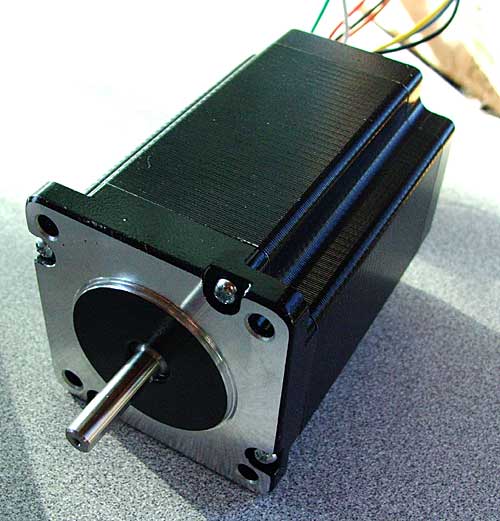 And here is the board assembled (took about 1 1/2 hours):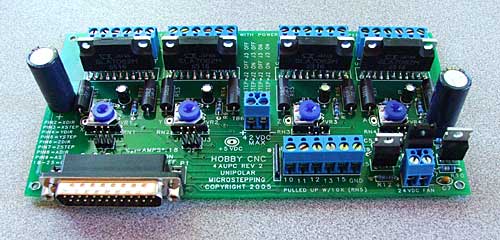 Now I need to hook it up to a PC and test it with a single motor. I can't connect all three motors until I have built a 10A power supply. My current supply is only 3A so can't safely drive more than one motor.
No trackbacks yet.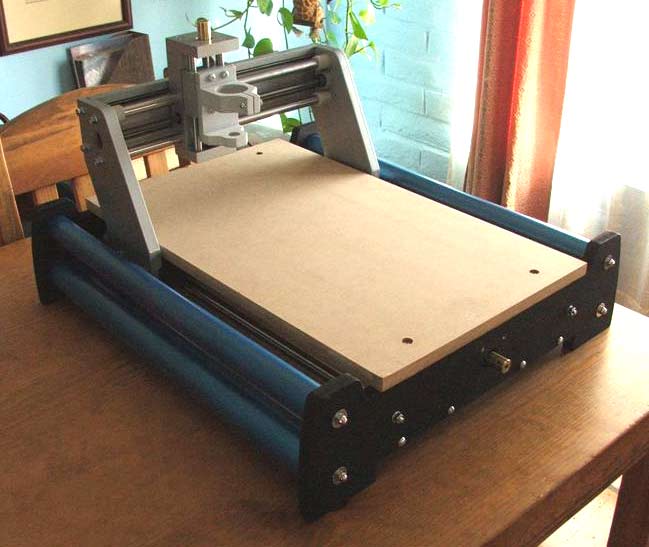 about 12 years ago - No comments
I decided that the McWire CNC machine probably wouldn't be able to product the accuracy I need, or have the lifespan that I need for a machine. In addition I want to be able to cut objects up to a square foot in size. The McWire design would need to be four square feet in…