Posts tagged
celebrity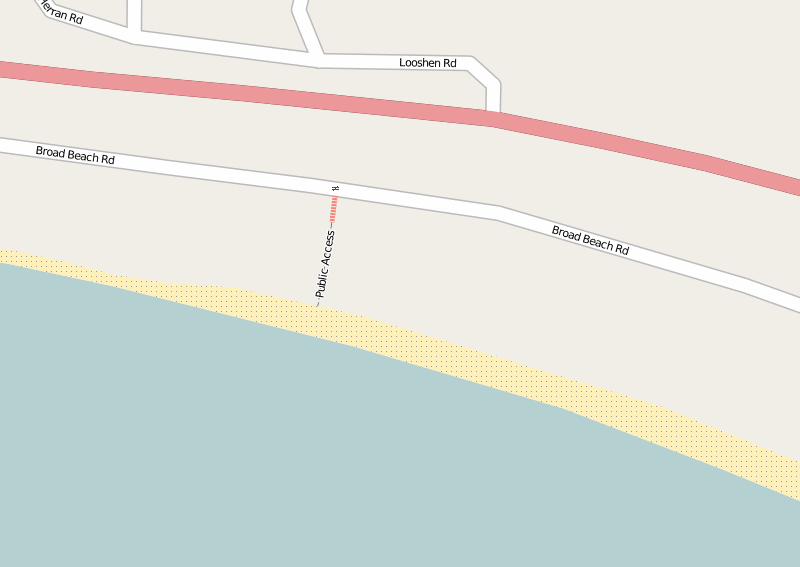 In Malibu, Calif. there have long been disputes between the rich and famous and the public over access to certain beaches. One of these is Trancas Beach (a.k.a. Broad Beach).
In the 100 or so houses along this beach are the homes of some of the most famous people in Hollywood. Under the California Constitution (Article X, Section 4) the public is allowed access to certain areas of beach, but the rich and famous apparently want to keep it all for themselves. They even bulldozed the sand to protect their homes but ruined the public section, before being made to undo the damage.
This beach has two public access walkways, but they can be hard to find. They are located between houses and are narrow. According to some reports the local residents try to obsure the locations and put up false signs to deter people.
Last weekend (August 2009) I went to the beach armed with my GPS unit. I recorded the western public access and I have now added it to OpenStreetMap. Within a few minutes it was rendered (showing the location, steps and the gate).
Now everyone will be able to put this onto their maps and GPS units, easily find this public access point and enjoy free parking and a quiet beach!